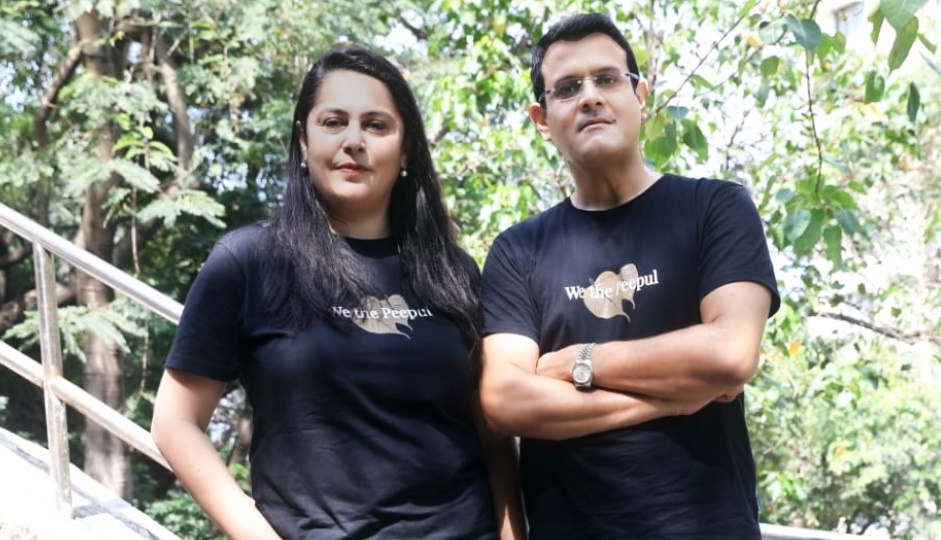 Peepul Tree is a storytelling powered live commerce platform, aimed at elevating the artisanal community in India. It aims to do so by building a global brand for unique handmade and sustainable Indian products and generating consistent demand for them. The company works with artisanal communities by aggregating supply through a cluster based approach, creating a steady stream of demand and managing the entire supply chain and logistics to global consumers using a technology enabled platform.
About 200Mn people in India are estimated to be dependent on local artforms & handicrafts for a living, through formal and informal channels. Despite a large market and high margins, the current supply chain construct does not equitably distribute margins back to the actual creator of the product – the artisan. Being unable to command a fair price for their efforts, lacking the technical know-how on managing an online business and without visibility into a consistent demand flow, these artisans have no option but to find alternate means of living. As a result, many unique artforms are gradually vanishing from India.
At the same time, there is a rising global trend of consumers who believe in authentic, handmade, well designed products offering an experience and connection. Peepul Tree intends to tap into this trend by leveraging storytelling on local cultures, communities and their history available on its content platform – Live History India. It plans to use influencers, prominent historians, and popular shows to share these stories with a global audience, in the process bringing them closer to the art form and creators as well as enabling seamless commerce while engaging with the content.