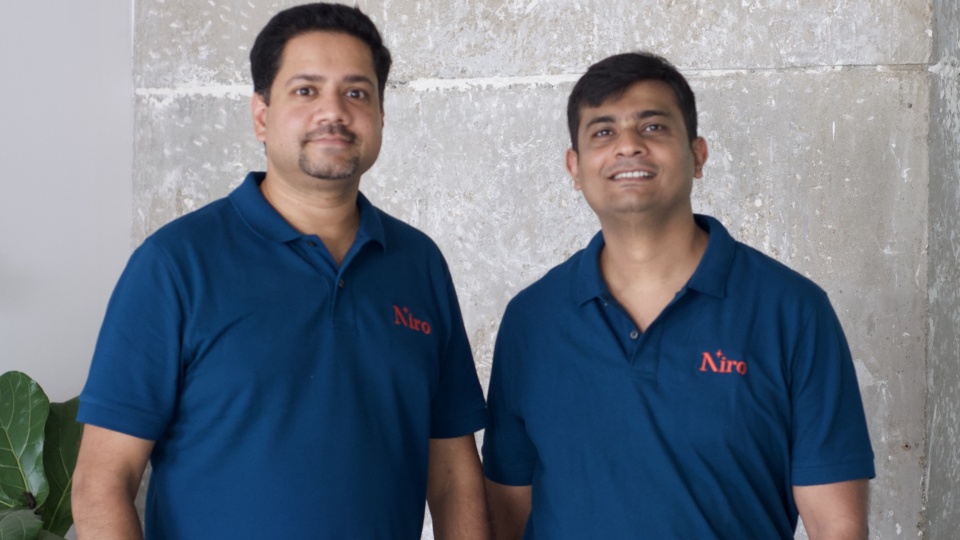 Niro is an embedded consumer lending platform which aims to address the lack of financial access for thin file & new to credit customers in urban and semi urban India. This segment does not have access to traditional financial lending models due to poor credit scores or no prior credit history.
Niro aims at leveraging the data and distribution of consumer internet companies, to offer a holistic set of financial products (through partnerships with banks and non-bank lenders) to these underserved customers. Through its innovative distribution approach and robust credit underwriting, Niro will provide competitive and frictionless products that improve financial access for its target segment.
There are c. 400 million people aged between 18-33 years in rural and semi-urban areas, but the credit penetration in this segment is only 8 percent. Lack of financial literacy, trust deficit in the organized banking system, employment volatility, and a demographic skew towards lower age and income brackets are the fundamental causes of single digit credit penetrations in these geographies, creating a significant credit gap.